Physical Education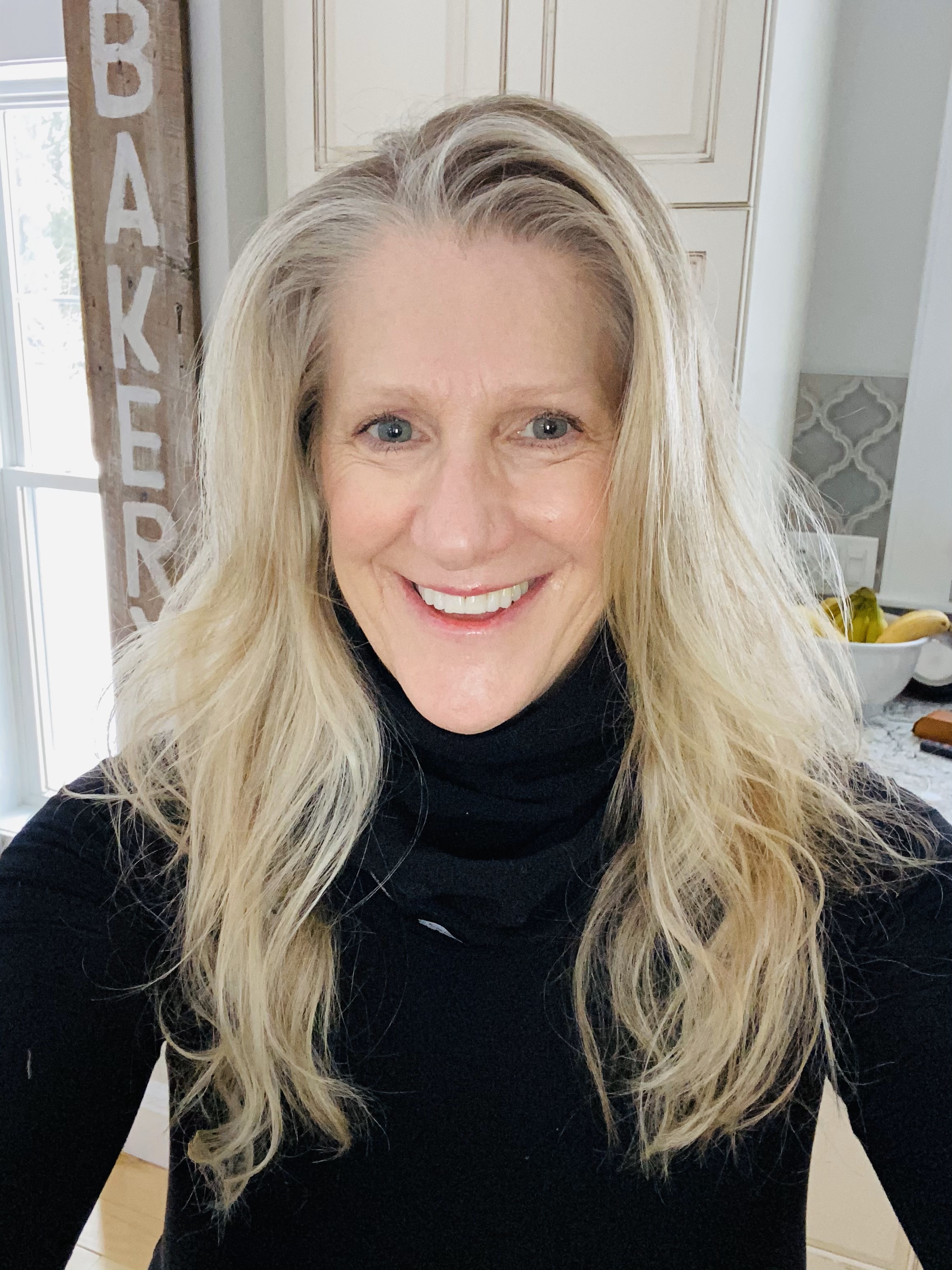 At Trinity Christian School, our Physical Education program focuses teaching our students essential lifelong fitness skills which provide a foundation for a healthy lifestyle now and into adulthood.
For many students, our PE program is their first experience learning about the correlation between nutrition, exercise, and overall physical health. Throughout the school year, we focus on improving cardio, strength, and overall flexibility, all of which are covered in the Presidential Fitness Program. All students are assessed three times per year, once at the beginning of the year, again at mid-year, and finally at the end of the final semester when they complete the Presidential Fitness Test. This test focuses on the following 5 standards:
Push-ups - upper body strength
Sit-ups - core strength
V-sit and reach - flexibility
Shuttle run sprint - cardio/strength
1/4 - 1 mile run/walk - cardio/endurance
These skills are actively worked on throughout the year, during which the children are encouraged to do their best. Our students are excited to move their bodies and watch their fitness level progress through the school year. In our PE program, we always promote an "I can" attitude, meaning "I can work hard to achieve my goals!" It is an honor to work with each of our students to see them discover how strong, healthy, and happy they can become!
Sports
Trinity Christian School offers two primary sports throughout the year for grades 4-8. Our soccer and basketball teams play teams from local schools as well as teams from the Keene Recreation Department. We also hope to continue our intramural wrestling team into the 2023-2024 school year.
Homeschooling families are welcome to join our teams! Please reach out to homeschool@tcskeene.com for more information.
Is your child invested in sports programs in your local school district? According to New Hampshire state law, New Hampshire residents attending a private, charter, or homeschool are able to participate in sports at their local public school. See New Hampshire Revised Statutes § 193:1-c