At Trinity Christian School, we are committed to providing students with a Christ-centered, academically rigorous education that integrates reading, writing, history, science, and math with the arts to provide an enriching, rigorous educational experience for our students.
Our curriculum blends the mission, vision, and goals of Trinity Christian School with existing state standards, which prepares students academically, spiritually, and emotionally for success in high school and beyond.
Our students have access to a wide range of academic subjects, including Bible, math, science, social studies, English language arts, music, physical education, and art.
Our highly qualified teachers are dedicated to helping students reach their full potential. They use a variety of teaching methods and resources to engage students and make learning fun and interactive. We also limit our class sizes, which allows for individualized instruction and personalized attention for each student.
We are dedicated to helping our students not just excel academically but also grow spiritually, morally, and socially. We believe that by providing a strong foundation in both faith and academics, our students will be well-equipped to make a positive impact in the world.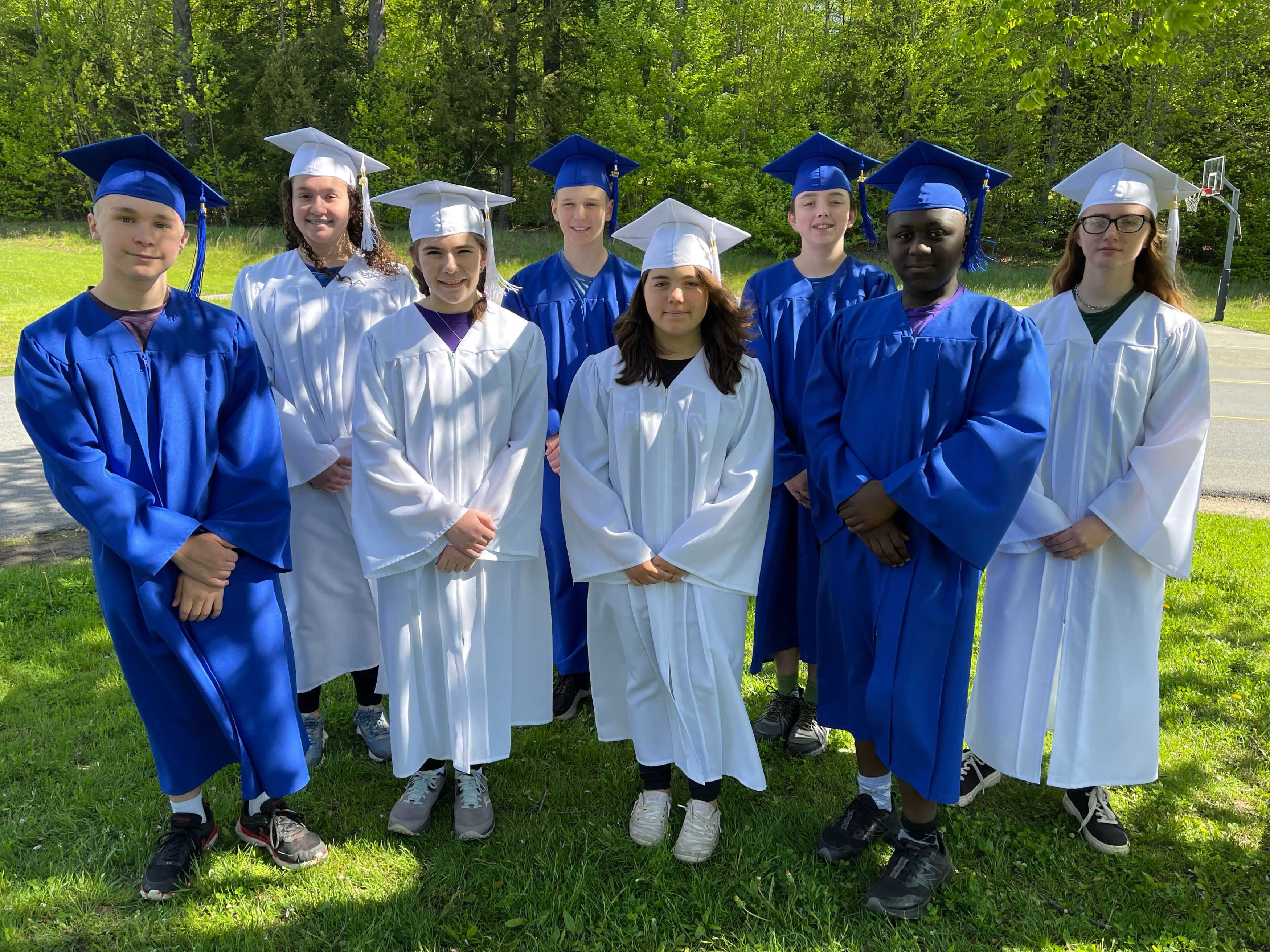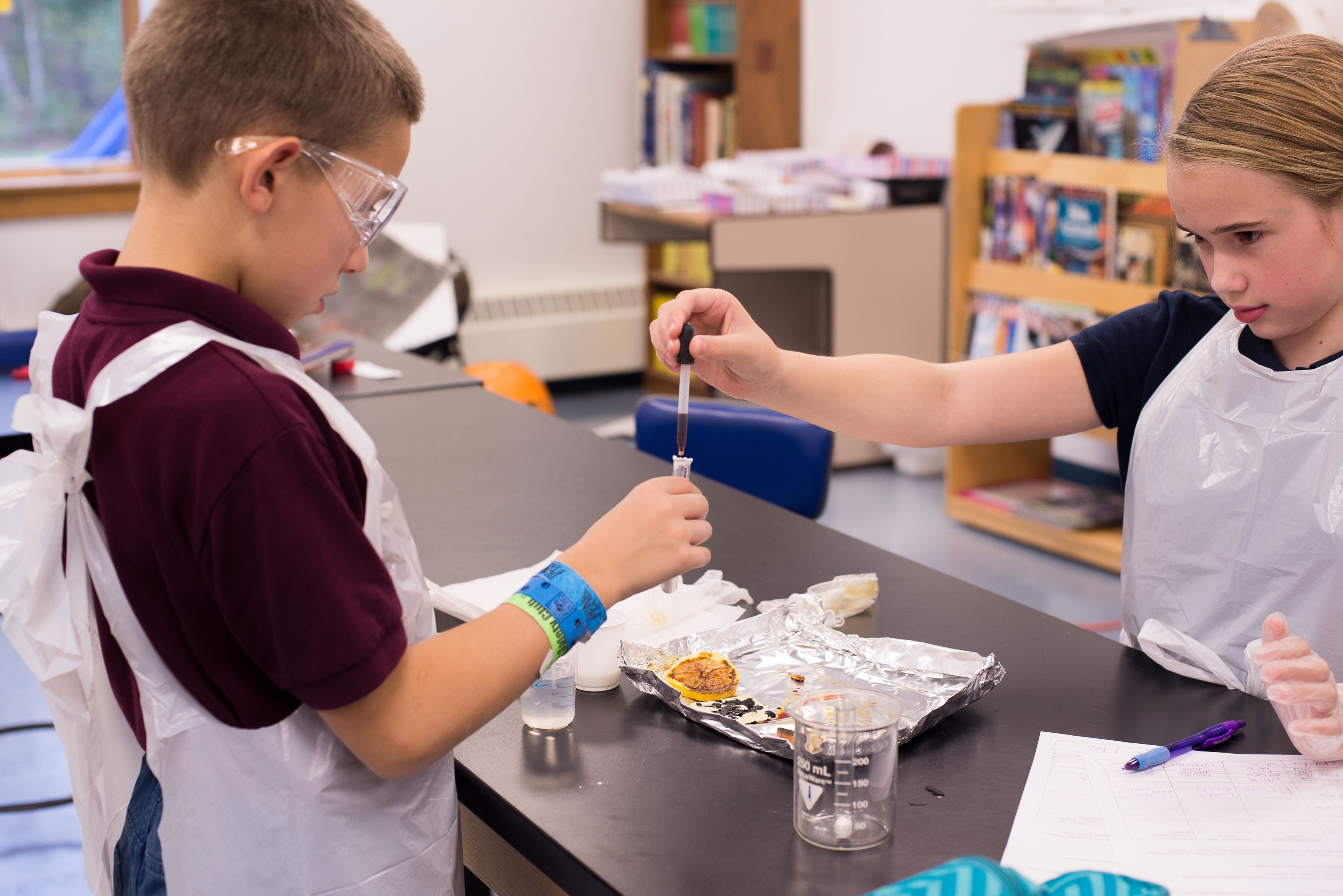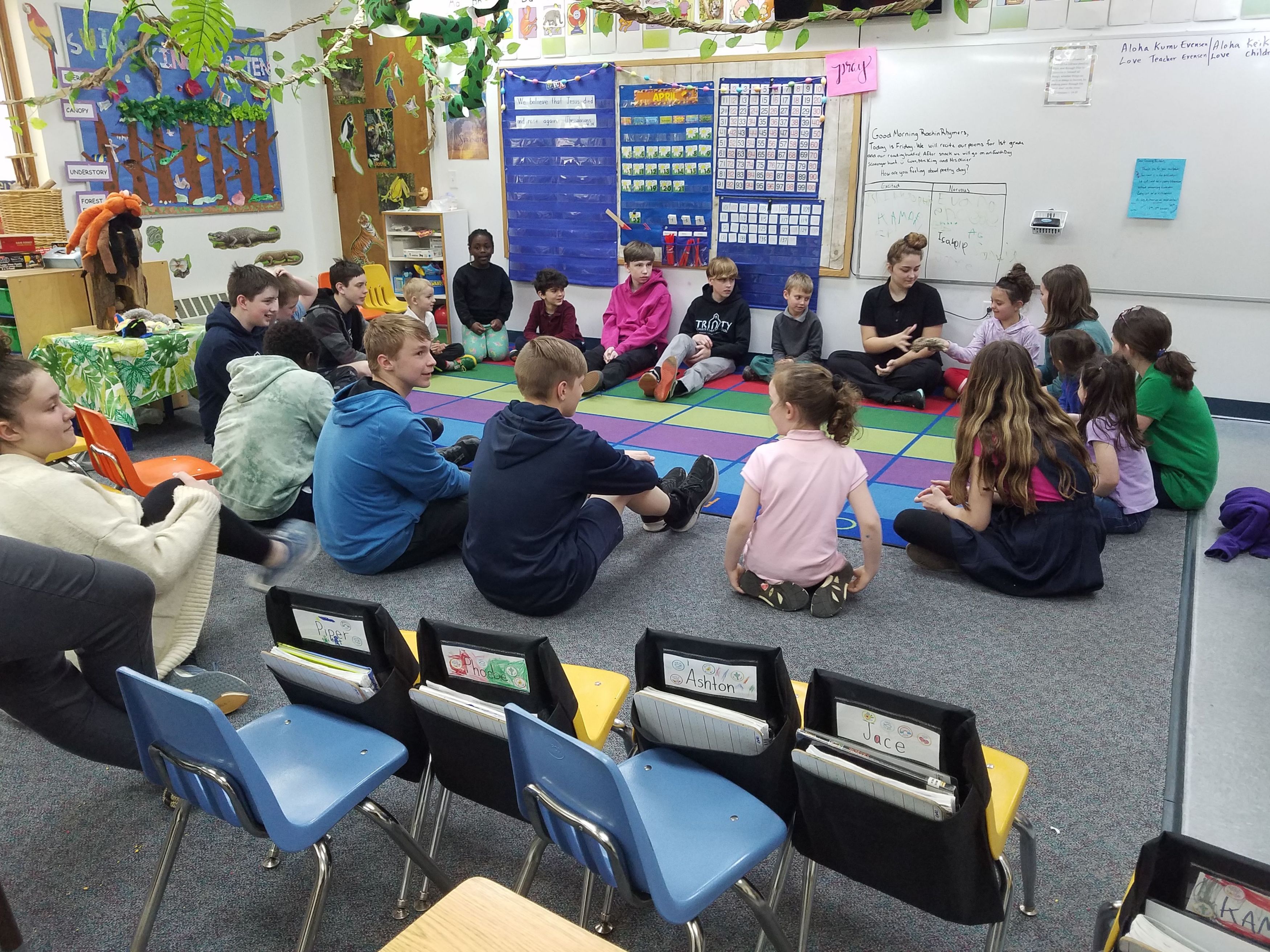 Middle School Tuition
Our middle school program currently serves students in grades 5-8.
To enroll in the middle school at Trinity, we ask the for following:
An interview with the Principal along with an optional shadow day
An academic assessment (we use Pearson WRAT5)
Any academic accommodations or academic support plans (ISP, IEP, 504, etc.)*
*We are not able to service every child with special needs due to limitations on our finances, expertise, and facilities. If your child has academic supports in place, it does not automatically exclude him or her from our school. Admission will be based on the extent to which our resources can help your child succeed. Your communication to us about your child's needs and submission of records and testing information will help us better determine whether or not Trinity is the right fit.

There is a 10% discount on tuition for all students who enroll on or before March 3rd, 2023.
Please refer to our admissions page for a step-by-step outline of our admissions process, including registration fees and our amazing tuition assistance program.
We have an incredible tuition assistance program at Trinity with the goal that no family is turned away because of an inability to afford tuition. For more information about our tuition assistance program, including how to apply, head over to our admissions page.